Dr. Seignious was born and raised in Charleston, SC.  He attended Emory University in Atlanta, GA for his undergraduate studies and completed medical school at MUSC in Charleston.  Dr. Seignious completed his internal medicine residency at New Hanover Hospital in Wilmington, NC.  He is Board Certified in Internal Medicine with added qualifications in Geriatric Medicine.
Throughout his 30 year career practicing medicine he has developed a strong interest in preventive medicine, health and longevity which can be achieved by weight loss and bioidentical hormone therapy.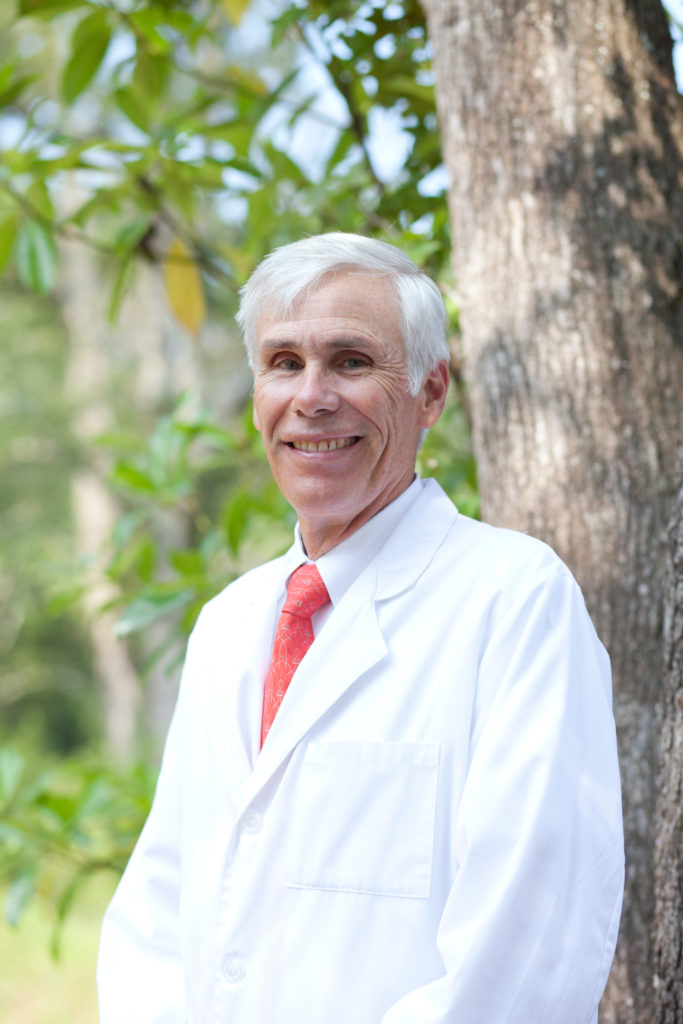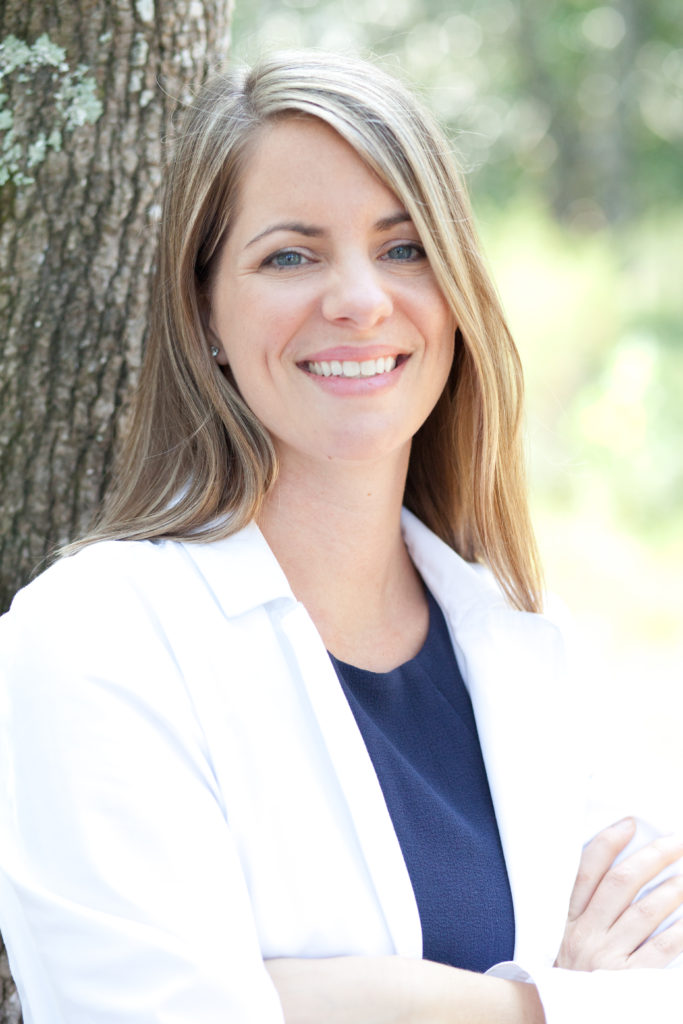 Natalie Emanuel- Nurse Practitioner
Natalie Emanuel is from St. George,SC and has lived in Charleston for the past 12 years. She received an undergraduate degree in biological sciences from Clemson University. She completed her nursing degree at the Medical University of South Carolina and received a Masters in Nursing from the University of South Alabama. She is nationally certified as an Advance Practice Registered Nurse by the American Academy of Nurse Practitioners.
Over the past ten years, Natalie has worked to provide care that encompasses the patient's overall wellness. She strongly believes that through hormone therapy and nutritional counseling, patients can optimize their overall health. She enjoys taking the extra time to counsel patients one-on-one on the benefits of healthy living so they may achieve a happier and healthier lifestyle.