Hormones & Weightloss
We teach our patients how to live a vibrant, healthy life well into their 80's, 90's and beyond.  The aging process is directly linked to chronic inflammatory diseases such as Heart Disease, Diabetes, Stroke, Alzheimer's, Osteoporosis, and Sarcopenia, all of which are completely preventable. We show our patients how to adapt healthy lifestyle choices and care for their bodies and minds using diet, exercise and hormone restoration.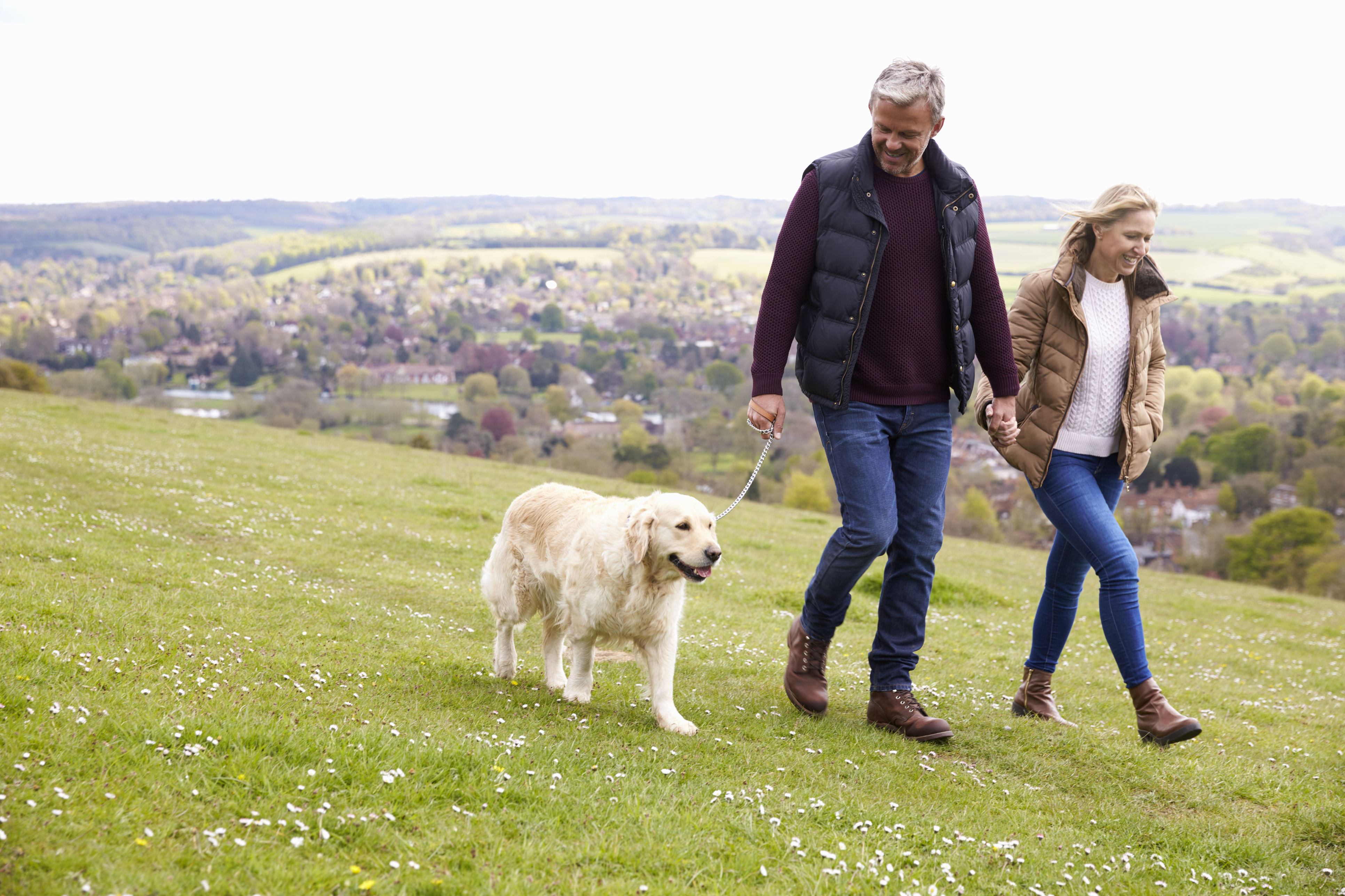 The Three Elements of Success
The combination of three main components make our program a success that you will find is easy to follow, quick to adapt into your normal lifestyle, and beneficial to your overall health and wellness. Our medically supervised program will provide you with a foundation to obtain your healthy weight range quickly and safely.